the mobile base
Helping you find your next mobile device!
the mobile base
Helping you find your next mobile device!
Free Shipping
Free shipping to Canada and the US
Free Returns
30 days satisfaction guarantee

Certified Refurbished
Fully functional devices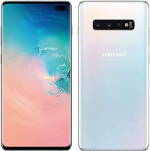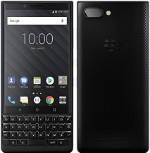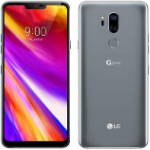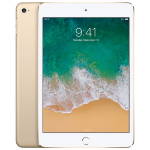 Whether its getting a phone repaired, buying a certified pre-owned phone, accessories, or trading in your old device, we have you covered!  
We're a Canadian-based company providing cell phones and tablets. We're here to make sure that you get the most out of your cell phone experience.
Helping our customers find what they are looking for
"Bought a 5S from these guys - just want to say they give the most outstanding service, they go above and beyond for their customers - don't hesitate to buy from these guys, your experience will be outstanding - Thanks Mobile Base, we will be back!"
Damion Dewey  
"I bought a Blackberry Bold 9900 a couple of weeks ago and I'm very pleased. It arrived quickly and in better shape than I expected. There was a little issue with unlocking but the employee I spoke to via their online chat was respectful, friendly and helpful. The issue was corrected very quickly and professionally. I've already mentioned them to friends for when they're interested in another phone."
Jay Lynn 
"Great prices and the quality was very good even on one described as 'fair'. The service was so fast, and I was given an update at every stage so I didn't have to wonder where my order was. I was so impressed with my first order I ordered again to replace another phone. Definitely recommend using The Mobile Base. "
Julie Beyea